On May 29, 2018, two professors from Tsinghua SEM won the 16th Outstanding Mentors of Tsinghua University, namely, LI Jizhen, Associate Professor of the Department of Innovation, Entrepreneurship and Strategy, and XU Xin, Professor of the Department of Management Science and Engineering.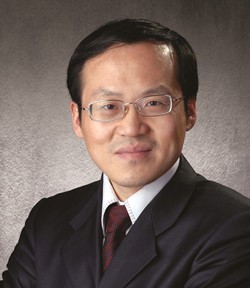 Professor LI Jizhen
LI Jizhen's main research areas include management of technological innovation, science & technology policy, project management, and SMEs Innovation and Entrepreneurship. During the past several years, his research mainly focuses on Technology-bases SMEs in China, generic technology and innovation platform, and technology transfer in Tsinghua. He teaches courses such as Management of Technological Innovation, Innovation Research, Technological Entrepreneurship and Project evaluation/Management. Furthermore,Professor LI Jizhen has published more than 80 academic papers as well as journal articles, 3 publications and 6 translation works, and 8 publications (including 3 English books).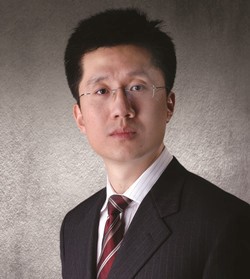 Professor XU Xin

Professor XU Xin is the winner of the National Science Fund for Distinguished Young Scholar, Specially Appointed Professor of the Cheung Kong Scholars. His mainly research are in the fields of IT business value, IT and corporate governance and internal control, social media, capital market information environment, business calculation and analysis, etc. Professor XU Xin has published more than 50 academic papers in international academic journals and conferences. Many of them are published in top international management journals such as Management Science,MIS Quarterly,Information Systems Research,Strategic Management Journal,Contemporary Accounting Research.